Meet our team of non-surgical experts
Meet our award-winning team of non-surgical luxury facial beauty specialists.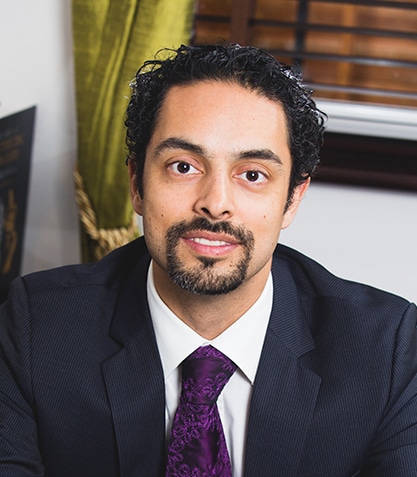 Dr Julian De Silva, Medical Director
Dr Julian De Silva is a leading facial plastic surgeon that specialises only in surgical and non-surgical facial procedures. Dr De Silva has considerable experience in cosmetic and reconstructive facial surgery from fellowships in London, Los Angeles, and New York. He is one of a handful of elite surgeons to be recognised with British, European and American qualifications, memberships and board certification.
Through his dedication and experience operating a private clinic on Harley Street, he has developed rapid recovery and low downtime procedures to provide the very best natural-looking results.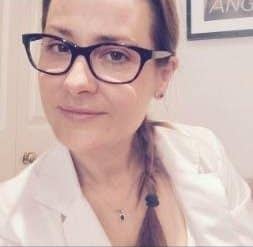 Jurga Vaina
Jurga Vaina has a special interest in facial harmony, improving skin concerns and treating facial tiredness. She believes in a holistic approach; understanding your diet, lifestyle, exercise and medical history give the foundation for developing a treatment plan to achieve the best results for you.
Jurga has an ongoing commitment to remaining at the forefront of aesthetic medicine and regularly updates her knowledge and skills by attending conferences and formal training. Her qualifications include a Masters in Aesthetic Medicine and she is a full member of the Nursing and Midwifery Council (NMC), British Association of Cosmetic Nurses (BACN), Save Face and ACE.
"Tailoring treatments to your unique needs to help you look fresher, restoring your healthy glow. Presenting the best version of yourself with confidence."
Contact us to make an appointment